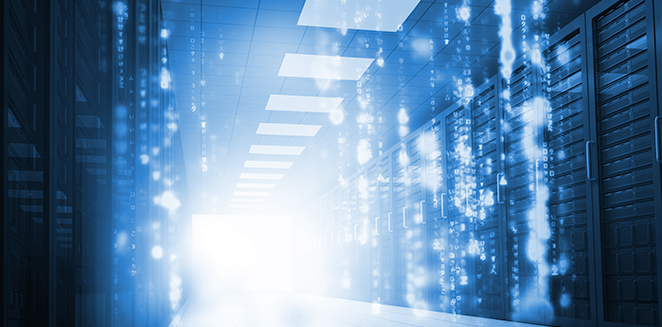 IT Support, Computer Network Support, Houston TX
For expert Houston IT and computer networking support call 832-944-6250.
Computer networking support and Computer Networking Solutions for Greater Houston, TX
Computer Networking IT Repair Services
Houston Office Computer Network & Support Services
Sugar Land IT support technicians at Preactive IT Solutions boast 40+ years of experience with computer networking and IT Support. We support Houston and Sugar Land businesses' existing computers, computer networks and servers. We also repair and install computer networks for your home or business. Whether you have 1 computer or 1,000 computers - PC, Mac, Laptop, Tablets – our computer networking technicians repair and service them. We repair all brands of PC and laptops: IBM, Dell, HP, Toshiba, Sony, Acer, Gateway, Lenovo. We serve small business and medium size businesses with one or more locations in the Houston area or Sugar Land.
In today's rapid business environment, the technological lines between computers, phones, and devices are hazy. Preactive IT Solutions will create a network to help you merge your computer network and your telephone network into one business computer network. We can design a computer network that allows your users a seamless integration of software and hardware, and allow them to access their important data from anywhere in the world.
Preactive IT Solutions networking services is a computer network consulting company, providing computer and networking services in Houston Texas and Sugar Land TX. We can help address and strategize your firewall, internet security, Terminal Services, VPN, computer security, and network security.
Other computer network consulting companies may try to give you the cheapest and lowest quality products and support. Preactive IT Solutions uses only the highest quality networking devices. All of our computer networking technicians have a thorough knowledge of computer network products and we ensure our network products meet security infrastructure design and network optimization.
Computer networking solutions are readily available to Houston corporations and small businesses. Our turnkey IT Solutions for the Greater Houston Area are fully tailored for each individual Small, Medium and Large Business. Wireless Internet configuration, Cabling, Computer Networking and Repair Services are a few of the services that are part of our core service offering.
We offer a fresh approach to computer networking technology and offer them at affordable rates while keeping with the high quality products our customers expect. Think of Sugar Land as your Houston Computer Network Consultant. We design Computer Networks Systems in Houston and Sugar Land area companies trust us for all their computer support needs. We love installing computer networks and servers.
Computer Tune-up, Virus/Spyware Removal, Spyware/Popus/Spam, Networking, Privacy & security, PC Troubleshooting, Hardware installation, hardware upgrades, Software Installations and Upgrades, Email & Internet Issues, Email Setup and Troubleshooting are many of the daily tasks we perform for our customers.
Since we consider ourselves more than just Network experts but network fanatics, we decided to list several things we can manage for you.
Network design, monitoring and maintenance Premises wiring Remote monitoring Wireless network solutions Design & implementation of LAN/WAN networks Hardware and software installation and support
Desktop migrations
Server migrations
Server redundancy Network cabling Deploying technology upgrades Network security Network recovery
Network Management
Network Consulting (Cisco, Citrix, Compaq, Novell, HP, Microsoft)
VPN Design, Configuration & Implementation
Computer Network Outsourcing
Broadband Installation and Management
Cabling and Switch Infrastructure
Information Technology Project Management
Data Center
Preactive IT Solutions is a locally owned, highly acclaimed, well established computer networking firm located in Sugar Land TX, and has been offering its customers in Fort Bend County and Houston TX with expert computer networking for more than 12 years. Visit their Sugar Land IT consultant center at 15531 Southwest Fwy. Sugar Land, TX 77478 or call them at 832-944-6250.
Need Computer Networking in Houston?