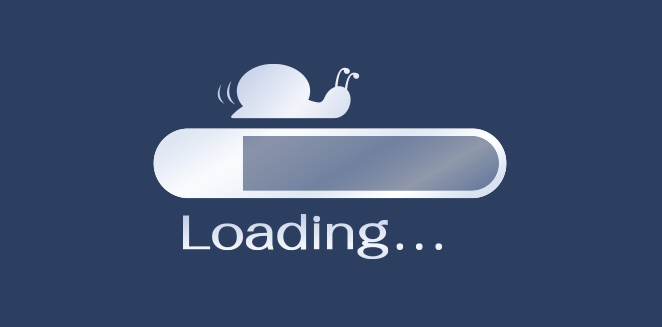 Speed Up My Computer Houston
For expert PC Support to Speed up My Computer in Houston call 832-944-6250
There are quite a few things you can do to speed up your Windows Computer. If you are looking speed up your PC or are wondering "why is my computer running so slow?", a proper diagnosis to find issues that may be slowing down your PC is important. Over time, the speed of PC computers with Microsoft Windows can decrease due to a number of factors - age of parts, number of programs running, how much storage space is available, etc.
A tell tale sign of a virus/malware infection is a slow computer or perhaps you have a antivirus scanning program currently running, as virus scanning software can be taxing to your computer.
During a performance evaluation at Preactive IT Solutions, our computer solutions technicians follow several steps to evaluate the health of each computer. One of the first things we always do is run a virus scan. If there is no virus, spyware, adware or malware present we take other options into consideration that we offer as free advice below. These tips are in no way comprehensive, and are only meant as general measurements to help you answer "why is my computer so slow?" Read the options below, but if you, like most home users and business users, don't want to mess with the hassle of figuring out your computer speed, contact the computer speed experts at Preactive IT Solutions. Below are steps for Microsoft Windows users that should help speed up the computer or determine why the computer is running slow:
Uninstall programs you aren't using (You probably inherited a lot of programs pre-installed on your computer. Old PCs can simply accumulate these programs over time.)
Delete temporary internet and system files (Whenever you use internet Explorer all your browsing history files stay on your computer.)
Install a solid state hard drive (Computers that take a long time to turn on might have a faulty hard drive or a hard drive on the fritz.)
Increase your hard drive storage (No matter how fast your computer may be, if your hard drive is full, your computer will be slow.)
Eliminate the programs that turn on every time your computer turns on. (Every application running consumes your computer's resources, so shut off the ones you don't need running.)
Increase Your RAM (Working on email, internet, and word at the same time can tax your PC's computing power. The more RAM you have, the more applications you can run at one time without a slowing in performance.)
Defragment Your Hard Drive (This just removes all the unnecessary gaps in a hard drive's storage between files, so a computer can access all of the files more quickly.)
Peform a disk clean-up (Clean your whole system using your computer's built-in tool which searches for unnecessary large files.)
Vacuum the dust out of your physical machine (Dust can clog the flow of air through your machine. Proper airflow keeps computers from overheating. If your computer overheats, it will run slow.)
When all else fails, buy a new computer (It's a simple answer for a possibly complicating problem, but in some cases it's cheaper and less hassle to buy a new computer. We can help transfer your files to the new machine as well.)
Preactive IT Solutions is a locally owned, highly acclaimed, well established computer repair firm and computer solutions company located in Sugar Land TX, and has been offering its customers in Fort Bend County and Houston TX with increase computer speed and computer solutions for more than 12 years. Visit their Sugar Land computer solutions center at 15531 Southwest Fwy. Sugar Land, TX 77478 or call them at 832-944-6250.
I Need Speed Up My Computer Houston