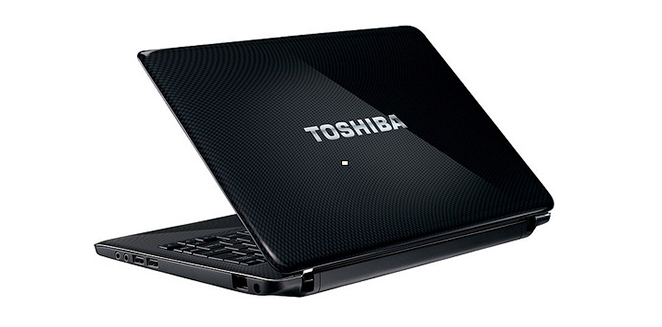 Toshiba Support Houston
For expert Houston Toshiba computer support call 832-944-6250.
Toshiba offers a large range of computer products in diverse industries in the United States. In the computer business, Toshiba customer support is a department that is heavily searched for. Obtaining computer support from Toshiba, Toshiba contact information, Toshiba computer and driver downloads and other information you may need can be very difficult.
Desktop computers
Perhaps one of your computer issues demonstrates the following: Battery won't charge? Panel lights dark? Our expert Preactive IT Solutions Toshiba troubleshooting Support Technicians can assist you. We have 3 options for support for your Toshiba computer.
We can, in many cases, remote connect to your Toshiba computer to properly diagnose your issue. Call our Preactive IT Solutions Toshiba Customer support phone number at 832-944-6250 or email us jobs@preactiveit.com
One of our expert computer technicians can come to your home or business and fix your Toshiba computer.
You can bring your Toshiba computer into our Toshiba Customer Service center located in Sugar Land at 15531 Southwest Fwy. Sugar Land, TX 77478
Our official Preactive IT Solutions Toshiba Support Team provides customers with product support, help with drivers, software updates, repairs, & parts information. Our Toshiba's technical support team is dedicated to supporting our clients and customers quickly and thoroughly with a range of computer support services to suit your needs.
If you are ready to fix your computer problems, call us for free or ask our certified experts to help you with questions about your Toshiba computer problems.
Tech Support for TOSHIBA® Computers
Perhaps, like many people, you've tried troubleshooting all the errors on your Toshiba computer and you are looking for a complete solution to troubleshoot issues your TOSHIBA computer is encountering. Enhancing the performance of your laptop or desktop computer is the job of an expert computer technician who knows your Toshiba machine well. You can try running the troubleshoot application built into your PC but will quickly see the frustration it will bring you. Our experienced computer technicians will provide the best issue resolution for your Toshiba computer as we strive for the highest customer satisfaction. Many of our computer support services for your Toshiba we provide include:
Comprehensive tech support to troubleshoot issues related to Windows XP, Windows Vista, Windows 7 and Windows 8 on your TOSHIBA Computer.
Preactive IT Solutions is a locally owned, highly acclaimed, well established Toshiba computer Support Company located in Sugar Land TX, and has been offering its customers in Fort Bend County and Houston TX with expert Toshiba Computer Support for more than 12 years. Visit their Toshiba Sugar Land computer support center at 15531 Southwest Fwy. Sugar Land, TX 77478
Need Toshiba Support Houston?