IT Services for Austin, Houston & San Antonio:
Feeling Like You've Outgrown Your
Current IT Service Provider?
No other IT consulting firm can touch our fast response time, range of experience, quality customer service or our ability to deliver technology solutions that work
exactly the way you want them to.
IT Services & IT Support for Austin, Houston, and San Antonio Businesses
Is your current IT solution simply not cutting it? Struggling with IT concerns will hold up productivity and inhibit businesses from achieving their goals and maintaining growth. Partnering with IT experts can provide your company with better results than you could get relying only on your own resources. Having a managed IT services partner to handle your IT needs as a company while you focus on your core business will make your life easier at work. Preactive IT Solutions has expertly developed processes for managed IT services that ensure the best experience for your organization.
Working with Preactive IT Solutions for your managed IT services means you receive:
Ready and Available Help Desk Support
Cybersecurity Services to Keep Your Network Safe
Business Continuity Services to Protect Your Data and IT Infrastructure
24/7 Monitoring and Maintenance to Your Systems
Access to Managed IT Services Experts to Develop Your IT Plan
Preactive IT Solutions Core Services

Managed IT Services
Preactive IT Solutions offers robust Managed IT Services, ensuring seamless, secure, and efficient operation of your business technology. Our services include proactive system maintenance, 24/7 monitoring, cybersecurity safeguards, and rapid-response IT support, freeing your team to focus on strategic initiatives instead of technical issues.
OnSite IT Support
When critical issues arise requiring an onsite visit, you can rest assured that Preactive IT Solutions will act promptly. Delays can be detrimental to your operations, creating potential financial and reputational losses. Our rapid response team will dispatch an IT professional to your location to address any time-sensitive technical issues that can not be resolved remotely.
Help Desk
The help desk support component of Managed IT Services is arguably the most prominent and critical facet of the relationship due to its direct impact on daily business productivity. Preactive IT Solutions technical support is typically executed remotely from our help desk, emphasizing the importance of timely and efficient services.
Network Security
The importance of selecting a security-focused MSP cannot be overstated. Your security provider should demonstrate a comprehensive understanding of security strategies and continually adapt to the ever-evolving landscape of cyber threats. Preactive IT Solutions managed security services is a critical component to our offerings. Our commitment to security will provide you with the assurance that your business is well-protected against potential attacks, allowing you to focus on your core operations.
Cloud Computing Services
Preactive IT Solutions provides comprehensive cloud computing services, empowering businesses with scalable and secure digital infrastructure. We offer public, private, and hybrid cloud solutions, data storage, and cloud migration assistance, optimizing your operations for agility and cost-effectiveness.
5 Big Reasons

to Choose Preactive IT Solutions to Support Your Computer Network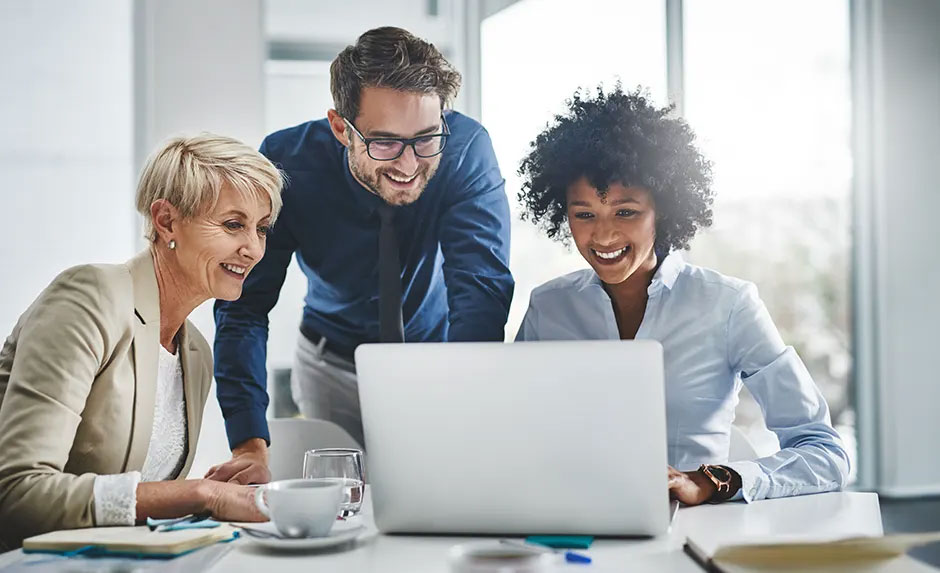 IT Consulting In
Houston
Since 2003, Preactive IT Solutions has been providing expert IT consulting to businesses in the Houston area.
Preactive IT Solutions' Business IT consultants provide an objective, independent perspective to help Houston companies utilize their IT resources and investment to their full potential. Information technology consulting, also called IT consulting, computer consultancy, computing consultancy, technology consulting, business and technology is a service that Preactive IT Solutions has offered Houston businesses for more than 20 years.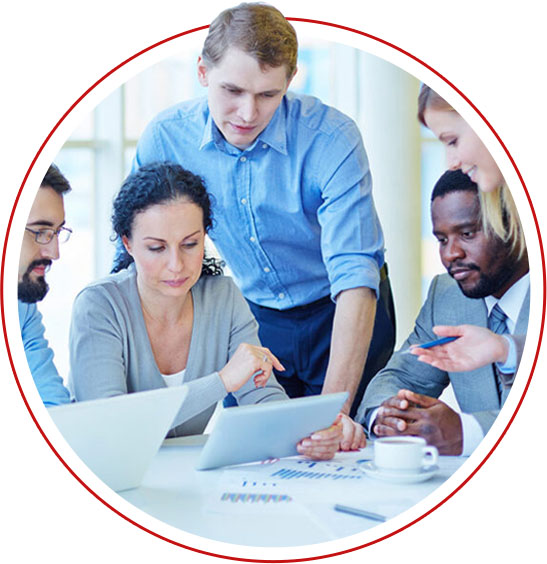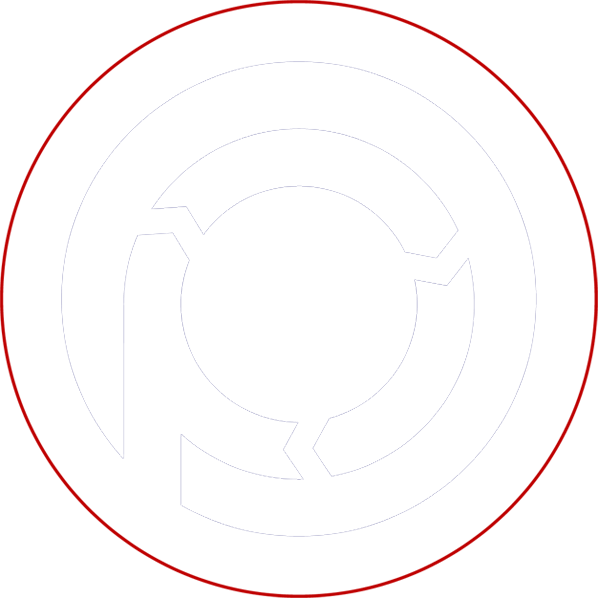 We Are Process Focused IT
Consultants
Our capabilities include a live IT help desk, regulatory compliance, cloud computing, remote monitoring and easy management of your users, and fully managed IT support. You can depend on Preactive IT Solutions to remove the headache of business IT management so you can focus on what you do best. You may have all your computers and servers in your Houston office or in the cloud. Either way, our Houston IT solutions can be customized, as we are the premier computer consultant company in Houston and Sugar Land. We would be happy to offer you our top-tier IT consulting at your convenience.
See what other business owners are saying about us…
IT Support for Industries
ENGINEERING
Your engineering firm needs an IT support and services team that is as thorough and rigorous as your own engineers. Preactive IT support engineering programs including AutoCAD, Revit, Navisworks, Bluebeam, and Sketchup.
OIL & GAS
Creating efficient and effective workflows through secure channels is our specialty. Working with Preactive IT Solutions for your oil and gas IT services means:
Industry and governmental standards are met
Decreased downtime
24/7/365 security monitoring and updates
Partnering with a specialist who understands the industry
CONSTRUCTION
Many people think construction is only about wood, concrete, and other building materials, but in reality, a significant amount of IT support is used to help construction firms complete their jobs.
ACCOUNTING
Accounting & Tax Firms trust Preactive IT Solutions to keep their systems running and their employees working around the clock, especially during the critical tax season.
MANUFACTURING
Streamlining processes and preventing costly production slowdown are key to staying profitable in manufacturing.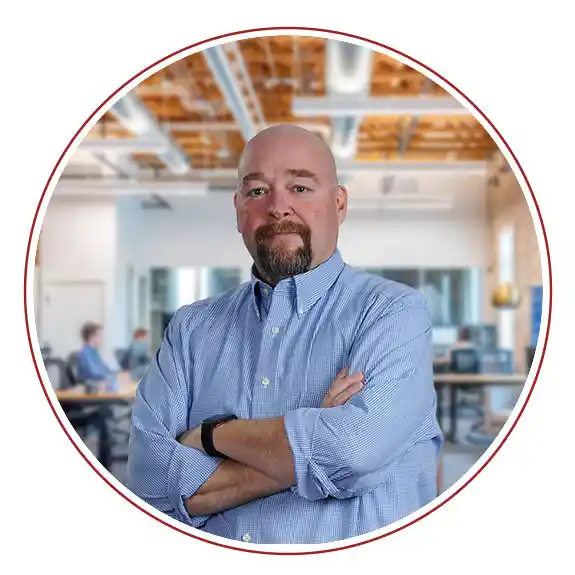 About Preactive IT Solutions
Preactive IT Solutions will partner with you and deliver the IT services you need. Since 2003, we've been providing IT support and consulting in Houston, Austin & San Antonio. Partner with a process-focused IT team that can support your business today.