Austin IT Services & IT Support

If you run a business in Austin, Texas, and you need Managed IT Services and IT support, Preactive IT Solutions is here and waiting for you. Our Austin location services companies throughout the greater metropolitan area. Your business can reap all the benefits and advantages of working with a local Austin IT services company by partnering with Preactive IT Solutions. Small and medium-sized businesses looking for Austin IT support should speak to us about the full suite of IT services that we provide. We offer cybersecurity, business continuity, VoIP services, and more as part of our comprehensive managed IT services. Whatever your Austin company's specific IT service needs are, we are ready to help.
Austin is a very active city with a lively music scene, a major university, parks, lakes and more. Businesses of every type cater to the active communities in the area to support the city's economy, and Preactive IT Solutions is there when those businesses need IT support and IT services. Our process-focused Austin IT support team has expertise in all key areas of IT and can customize IT solutions to any business's needs.
Find out the benefits of working with an Austin IT services provider with a tested, rigorous process that sets us apart from other managed IT services providers.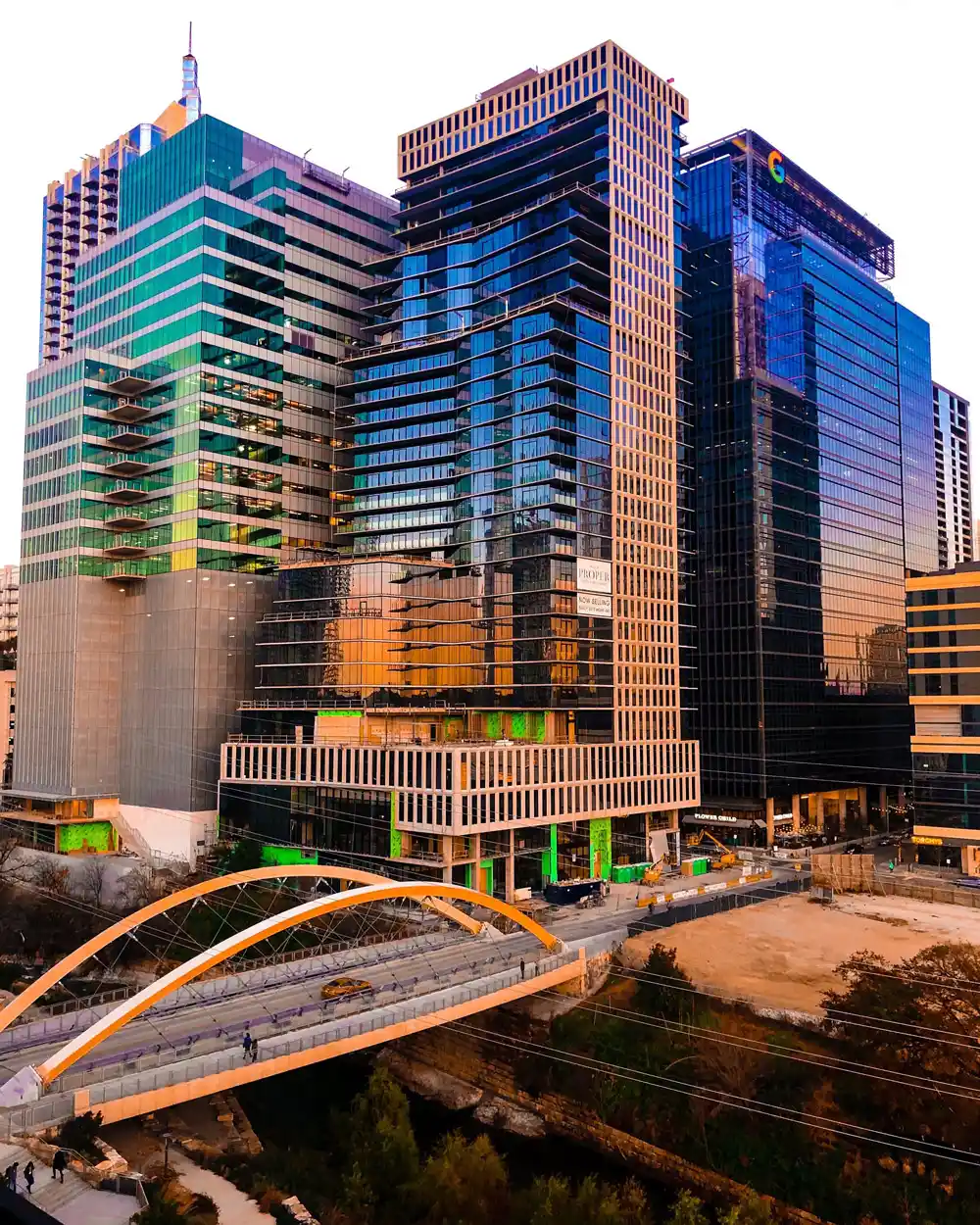 Book a 10-minute call with our CEO, Charles Swihart, to learn more and quickly determine if our services might be a fit for your team.
IT Support & Help Desk
Preactive IT Solutions provides expert Help Desk support services, ensuring your Austin based business operates smoothly with minimal downtime. Our dedicated team offers swift resolution to IT issues and 24/7 assistance. This allows your company to focus on growth while we take care of your IT needs.
Managed Services
Our technology solutions offer Austin businesses a competitive edge through comprehensive managed services.  With our technical support, businesses can focus on growth, knowing their IT needs, from cloud solutions to data recovery, and are trusted by a leading managed services provider.
Desktop Management
Our Desktop Management service ensures your desktop computers are optimized for peak performance. Our approach includes maintaining proper licensing, installing updates timely, and applying necessary security patches. We work to keep your machines safe, enabling you to focus on your business operations.
Cloud Services
Preactive IT Solutions assists Austin businesses in transitioning to the Cloud, offering expertise in cloud services. We manage the entire process, from choosing the right cloud platforms to seamless migration and continuous support. This ensures efficiency, scalability, cost savings, and security in your technology infrastructure.
IT Consulting
Our vCIO (Virtual Chief Information Officer) services provide expert guidance to align your IT infrastructure with your business goals. Our IT Leadership services provide the experience you would expect from a large corporate IT team in a cost effective solution. Let our IT Consulting team provide a comprehensive tech strategy and management solution.
Disaster Recovery
Preactive IT Solutions designs and implements robust Disaster Recovery plans for your Austin business, safeguarding your critical data from unforeseen events. Our Disaster Recovery services help minimize downtime and improve recovery time. A resilient IT environment ensures business continuity and protects your investment amid potential crises.
Data Backup
Data Backup is critical to small and medium-sized businesses as it safeguards vital business data from loss due to unforeseen circumstances like system failures, data breaches, or natural disasters. This ensures business continuity, minimizes downtime, and preserves the trust and confidence of customers and stakeholders.
VoIP Services
VoIP services provide substantial benefits for businesses, including cost savings, increased flexibility, and superior scalability. With VoIP, businesses can easily adjust their communications capacity in line with their needs, making and receiving calls from any location with internet access, promoting optimal collaboration and productivity.
Cybersecurity
Preactive IT Solutions exceeds industry standards by implementing fortified cybersecurity solutions. We leverage advanced technology and proactive strategies to ensure your business data remains secure and uncompromised. Additionally, we provide security training and advice for your staff to help avoid common human mistakes.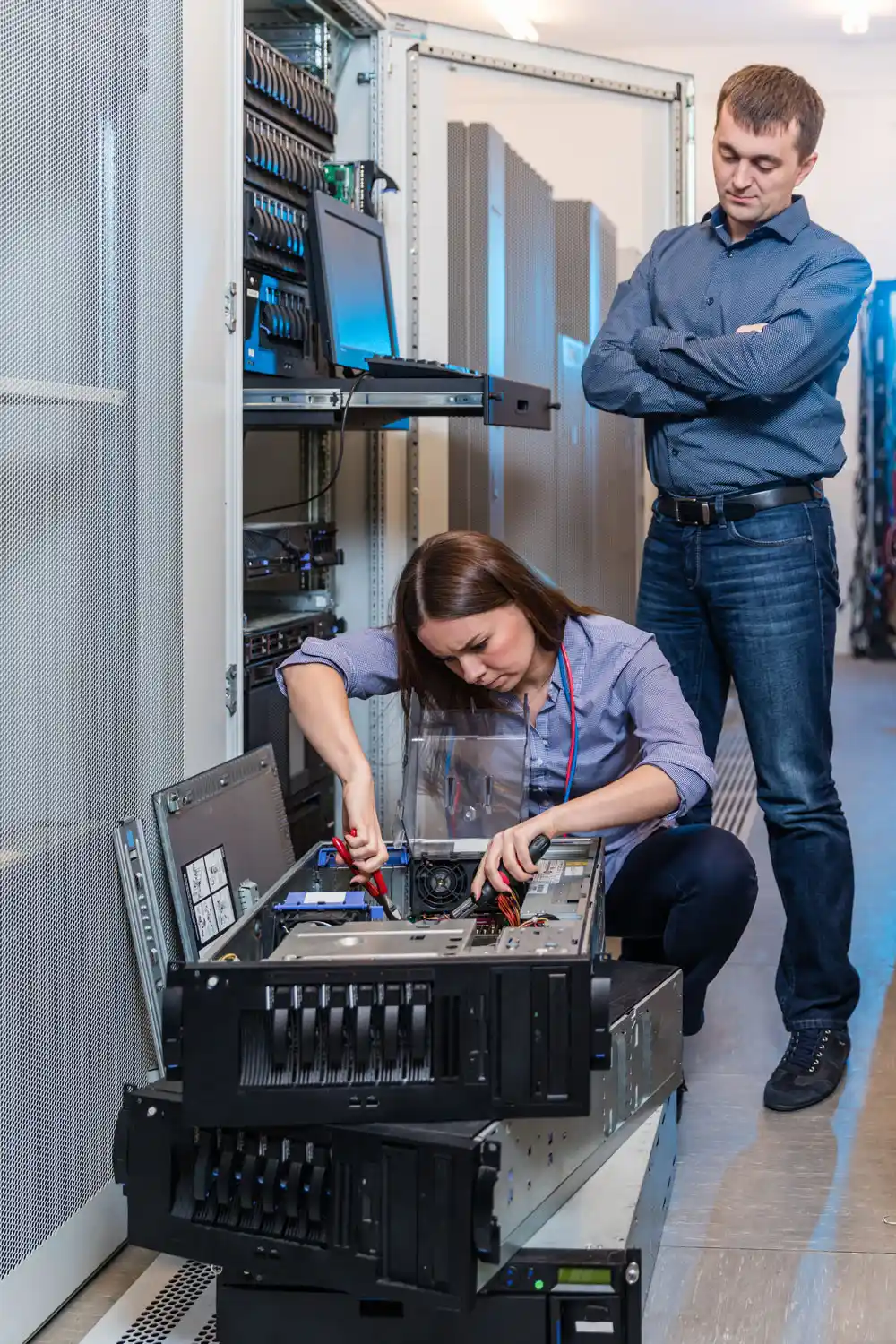 Server and Network Management
Preactive IT Solutions remotely monitors your network, servers, and endpoints to predict and prevent failures before they happen. We handle your server capacity planning, user account setup, backup monitoring and hardware problems. We regularly apply system updates and security patches as necessary. We can also handle installing new software as needed. As your Austin based managed services provider, we become your trusted partner.
Our Austin IT consultants would be happy to meet with you and show you how you can remove the burden of your IT worries with help from the best IT service from the best IT company in the Austin area.
Imagine an IT environment where businesses receive simplified IT operations and users receive a rapid response to any computer issue that arises. In a business environment so heavily relying on the cloud and technology for its daily operations, maintaining a reliable computer network and computer networking is imperative for Austin businesses. As a leading managed service provider, Preactive IT Solutions is the single point of contact for all your business IT needs.
Preactive IT Solutions is a locally owned, highly acclaimed, well-established IT Consulting firm and IT services company located in Austin TX, and has been offering its customers in Fort Bend County and Houston TX with expert IT consulting and support for more than twelve years. Schedule an appointment to speak with our IT consultants about your IT needs today.
Our Preactive IT Solutions Promise
We are 100% committed to making sure business owners have the most reliable and professional IT services company in Austin. Our team of talented IT professionals can solve your IT nightmares once and for all.
Our custom service packages deliver what you need and want without overstepping the boundaries of your budget. From cloud services to data backup, Preactive IT Solutions is here to team up with you and your company for expert support.
Immediate Support Services
Our Austin based technical support staff will answer your phone calls and are ready to help. No outsourcing. No offshoring.
Unlimited means unlimited
There are no limits on support hours. If you are calling us too much, that means we need to make your systems run smoother.
We send technical support to you within 4 hours when needed at no extra cost.
We look at how you work, what systems you use, and design strategies that keep your employees working despite hurricanes, power outages, and server crashes.
24x7 Live View of Your Network
You don't have to wait until your next IT strategy meeting to know how well we are doing. You can see the status of your systems, cybersecurity protections, backups, and many other things 24x7 in our portal.
No surprise billing or nickel and diming
Our invoices are simple and easy to read, and we include everything except project work.
Cybersecurity is for us too
We have a third-party audit our systems monthly to be sure we are protecting our own systems so we can protect your systems.
Don't like us after 60 days? We'll give your money back. That's a promise.
Cloud Consulting for Austin Businesses
Microsoft offers a suite of popular cloud applications and business technology that enhance business productivity. Office 365 facilitates seamless collaboration with its comprehensive range of applications, including Word, Excel, and Teams. Azure, another Microsoft product, provides scalable cloud computing capabilities, aiding small businesses in data management and application deployment. Preactive IT iSolutions is a Microsoft Partner and has assisted organizations in Austin TX in migrating to Cloud based technology solutions for over 20-years.
Microsoft 365
Microsoft 365 is a dynamic, cloud-based solution that offers a myriad of benefits to modern businesses. It combines the robust productivity tools of Office with intelligent cloud services that promote collaboration and flexibility. With Microsoft 365, you can access critical applications such as Word, Excel, and PowerPoint from virtually anywhere, facilitating remote work and enhancing productivity. Additionally, Microsoft 365 includes robust security features, ensuring your sensitive data remains protected.
As a Microsoft Partner, Preactive IT Solutions brings deep expertise and a wealth of experience in aiding businesses to transition smoothly to the cloud. We understand the intricacies of Microsoft 365 and can help your organization harness its full potential, ensuring you gain maximum value from its vast array of features. Our team of skilled IT professionals offers comprehensive support throughout the migration process, minimizing disruptions while bolstering your productivity and operational efficiency. With our assistance, your Austin Texas, business can successfully navigate the digital transformation journey, leveraging the power of Microsoft 365 to drive growth and competitiveness.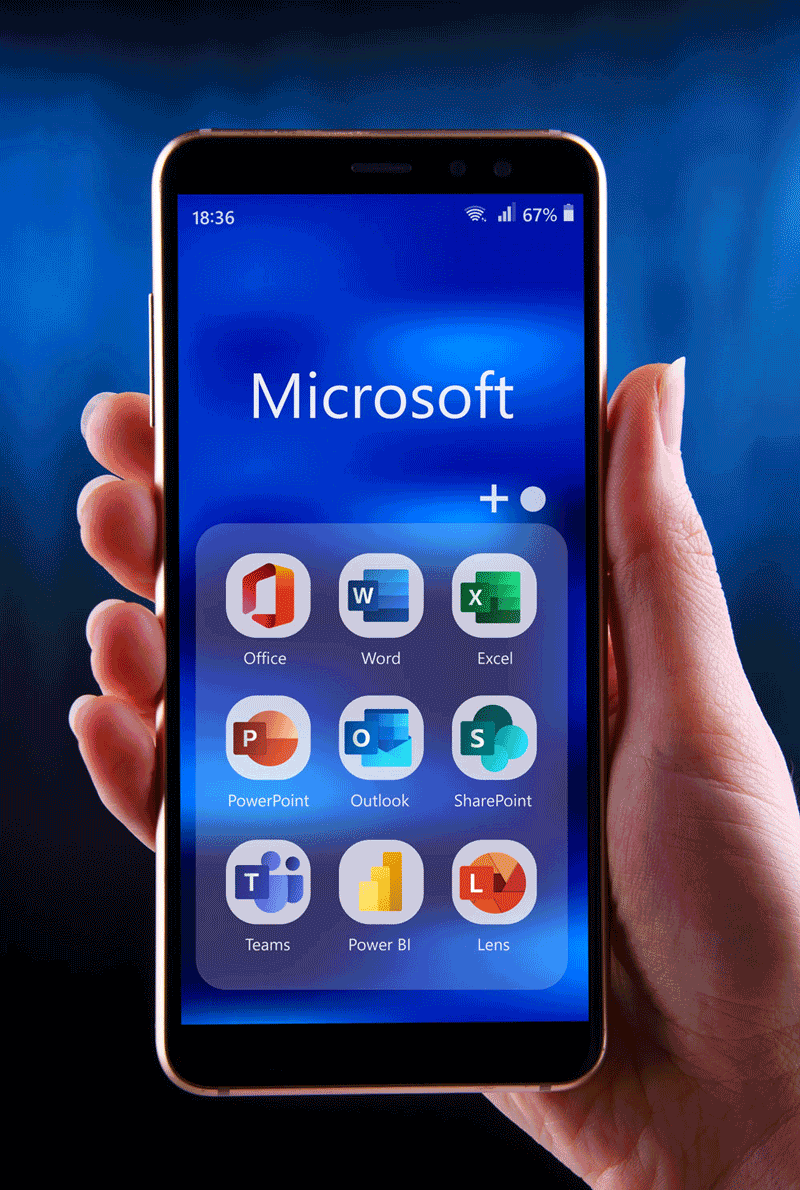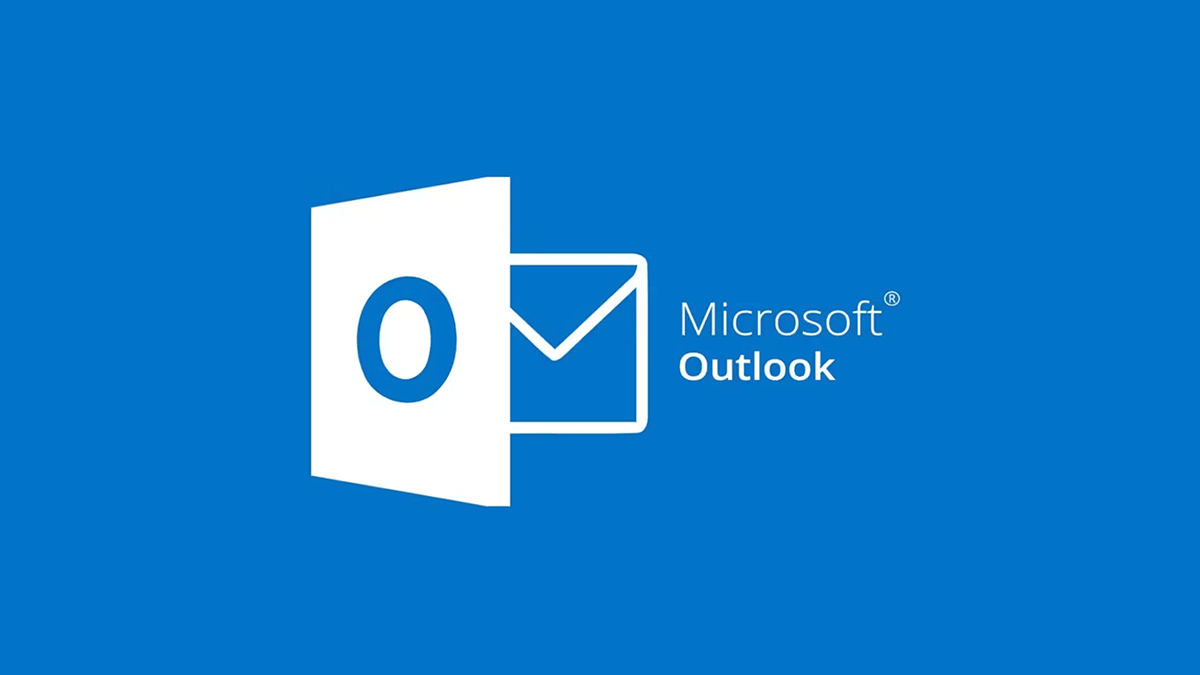 Microsoft Outlook
Microsoft Outlook is more than just an email client. It's an all-in-one platform that centralizes communications, optimizes scheduling, and enhances team collaboration. With Outlook, you can manage emails, contacts, calendars, and tasks all in one place, boosting your organizational efficiency. Its integrated calendar feature allows for effortless scheduling and meeting management, while shared mailboxes and calendars facilitate seamless collaboration among team members. Furthermore, its robust security features, including spam filtering and data encryption, ensure your sensitive business data remains secure. Preactive IT Solutions can help you fully leverage the benefits of Outlook, enhancing your business productivity and communication.
SharePoint
Sharepoint is a powerful business tool that offers multifaceted solutions for collaboration and content management. It allows for effortless sharing and management of documents within your organization, enhancing team collaboration. With Sharepoint, you can build intranet sites to centralize important documents and information, which boosts organizational efficiency. It integrates seamlessly with other Microsoft products, providing a unified user experience. Its robust security features ensure your business data remains secure. By utilizing the expertise of Preactive IT Solutions, your business can fully harness the benefits of Sharepoint, leading to improved productivity and smoother operations.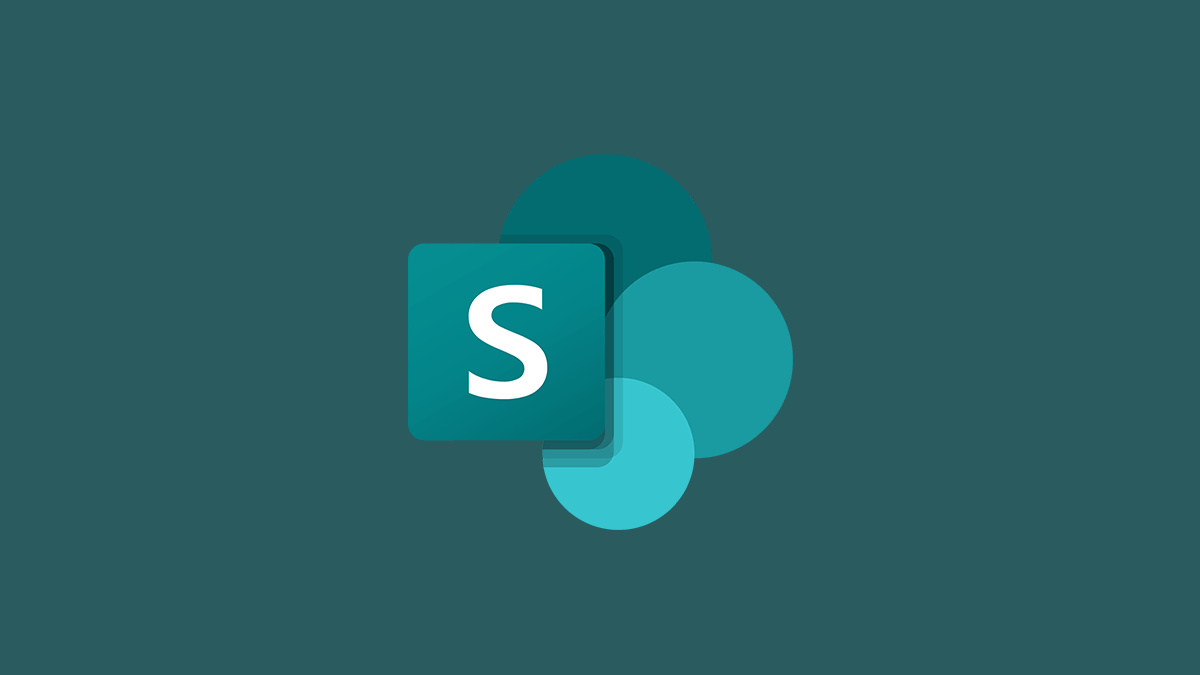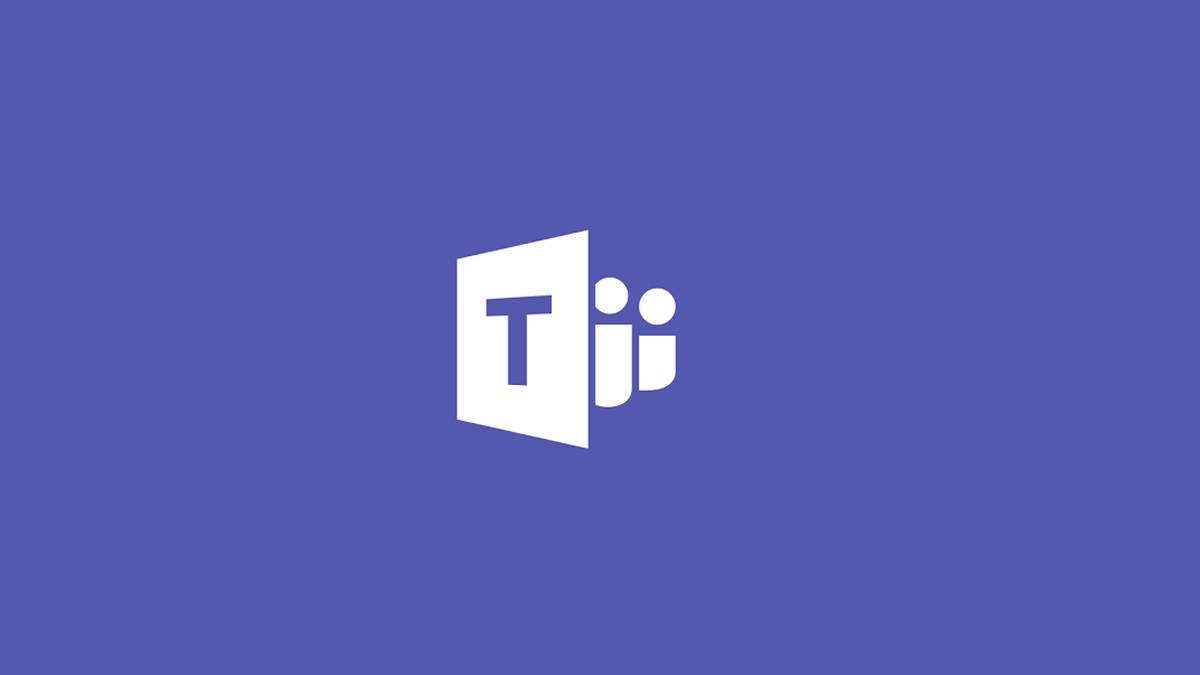 Microsoft Teams
Microsoft Teams is a unified communication and collaboration platform that empowers businesses by creating a streamlined workspace. It facilitates real-time conversations, video meetings, file sharing, and task assignments, creating an environment that fosters collaboration and improves productivity. Businesses can create dedicated channels for different projects or departments, improving the organization and accessibility of information. Its integration with other Microsoft tools allows for a seamless workflow. Moreover, its robust security features ensure the safety of your data. By availing of Preactive IT Solutions' expertise, your business can leverage Microsoft Teams to enhance communication and promote efficient teamwork.
Microsoft Azure
Microsoft Azure is a comprehensive cloud computing platform that empowers businesses with robust data management and application development capabilities. It provides scalability, allowing businesses to adjust resources based on demand, thereby increasing cost-effectiveness. Azure offers advanced security features ensuring data integrity and protection. Furthermore, it supports a wide range of operating systems, programming languages, and tools, offering flexibility and ease of use. Preactive IT Solutions, with its deep Azure expertise, helps Austin businesses leverage technology solutions to drive efficiency and growth.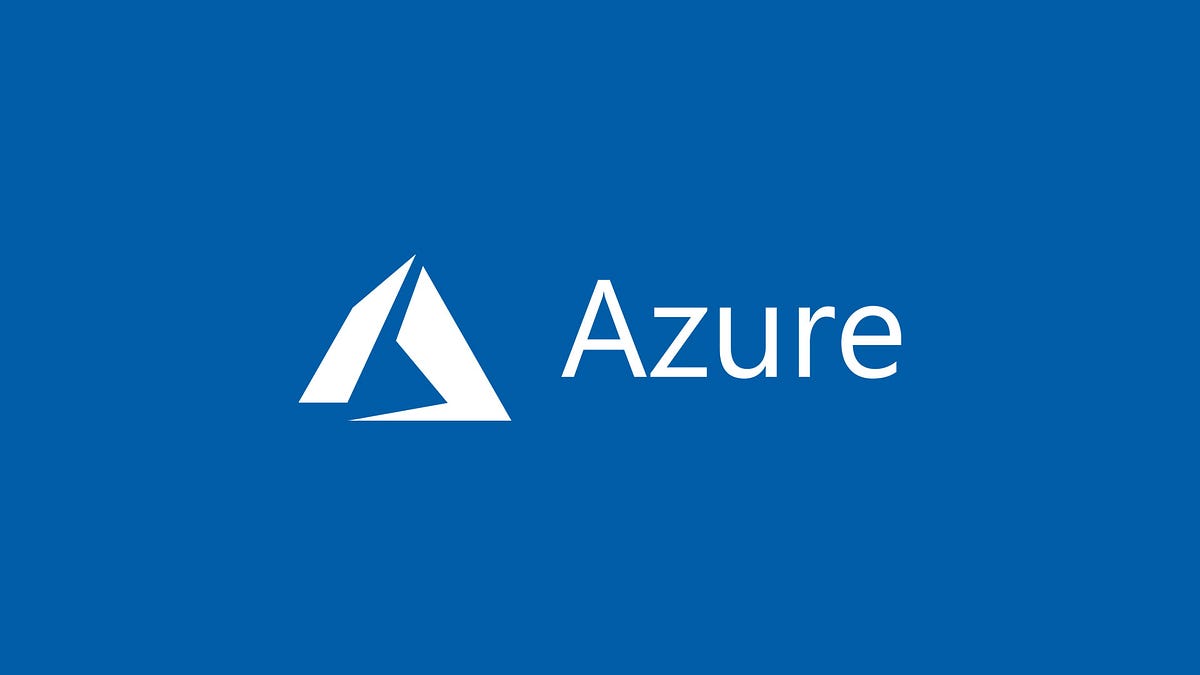 Why Choose Preactive IT Solutions FormYour Managed IT Services
Choosing Preactive IT Solutions as your Managed Services Provider (MSP) means entrusting your IT needs to a seasoned team of expert with a proven track record. With over 20 years of experience, Preactive IT Solutions is renowned for its extensive knowledge and expertise in cloud computing, network security, and IT consulting. As a Microsoft Partner, we ensure seamless transitions to cloud-based solutions, maximizing operational efficiency and productivity. Moreover, we prioritize your business continuity by offering robust backup and recovery services. Our Austin-based team is committed to delivering exceptional customer service, making us the ideal MSP for businesses in Austin, Texas.

Book a 10-minute call with our CEO, Charles Swihart, to learn more and quickly determine if our services might be a fit for your team.
Preactive IT Solutions, LP
2505 E 6th St., Suite C
Austin, Texas 78702
Phone: (512) 812-7227
Email: sales@preactiveit.com